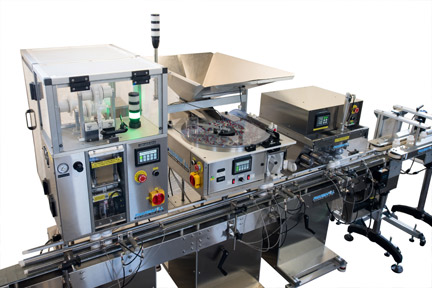 Deitz offers several decades of packaging machinery design and line configuration expertise. Call Deitz to talk about your complete filling line.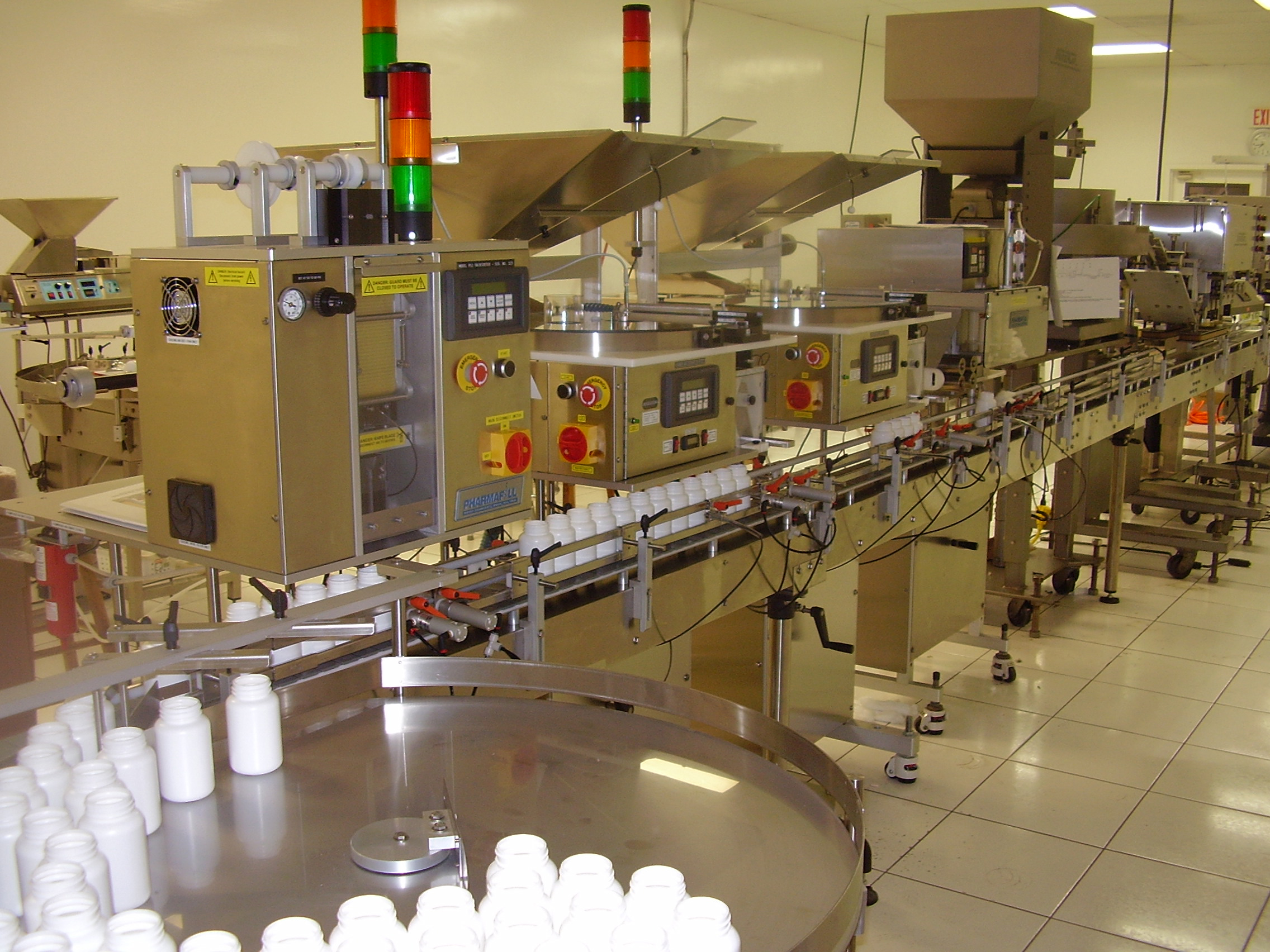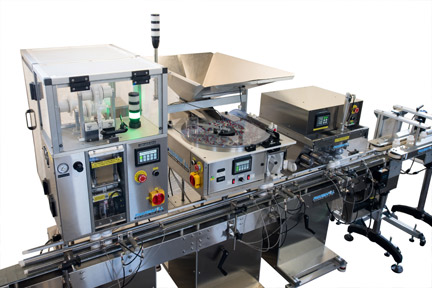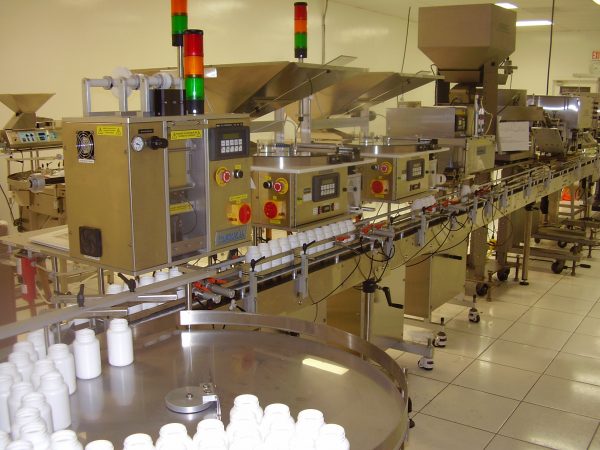 When it comes to packaging line expertise, our packaging engineers understand how to assess and integrate every type of packaging machinery into exactly the complete filling line you need to drive production – without investing one cent more than necessary. For nearly 70 years, we've seen and worked with every type of automated packaging system. Talk to our engineers. The same proven professionals who design and manufacture our packaging machinery also serve as integrators and packaging line consultants offering full, turnkey filling lines from design, to machine specification, purchasing, installation, setup, operator training and maintenance support.
Through our network of associated packaging machinery manufacturers, we integrate our own Deitz packaging equipment to offer:
Bottle cappers
Labelers
Neck banders
Induction sealers
Heat tunnels
Bottle unscramblers
Liquid fillers
Powder fillers
Inkjet printers
Label rewinders
Multi-track tablet counters
Slat tablet counters
and more
Our experience in assessing machinery and equipment for efficiency, durability, reliable operation, longevity and cost ensures you get a complete filling line that meets your needs for today and for years into the future. We understand how to balance the demand for high production speeds with accuracy, electrical and pneumatic requirements, ease of use and other factors and setup a line configuration that makes sense based on your facility.
Wisdom on Line Speed as Featured in Natural Products Insider:
"Investing in more speed and capacity than is necessary not only increases costs today without a corresponding benefit but it also adds the risk that if and when projected growth is achieved, the once modern machinery may be worn to the point that repair or replacement is needed or worse, it may be made obsolete by new technology. Building a modern, entry level packaging line today with advanced automation technology that delivers the required production rates now and can also keep pace with the company as its production needs grow in the near term makes far more sense." – John Deitz
Read the complete article here.




"This is the second line we have purchased from Deitz because their machines have a reputation for quality, reliability and affordability and their people are experts in the field. We've been able to upgrade manual tasks to a modern, fully automated line, more than doubled production and lowered our overall labor costs - and it was also well in line with our budget."
Lenny Amado, Chief Manufacturing Officer, Global Healing Center