WELCOME TO THE FAMILY
We're a family of engineers dating back to 1949 when Stephen Deitz Sr. founded the company. Today, we still design and build every one of our neck banders, tablet counters, inserters, conveyors, turntables and other Pharmafill machines in our Wall, New Jersey headquarters.
We continue to stand behind every one of our machines with a full guarantee and offer on-site help with installation, training and line integration.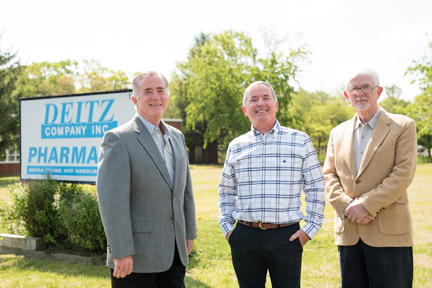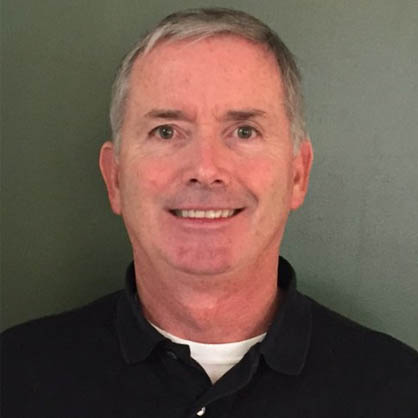 "It's the decades upon decades of accumulated wisdom as a family-owned company that demands we offer our machines at reasonable prices that everyone can afford."
John Deitz, President
BEFORE INVESTING IN FASTER PACKAGING MACHINERY, THINK ABOUT THIS
Deitz engineers contributed this article to Natural Products Insider explaining what needs to be considered before investing big bucks in faster packaging line speeds.
Adding one fast machine can cause a ripple effect both upstream and downstream causing new bottlenecks where there weren't any before the fast, new machine arrived.