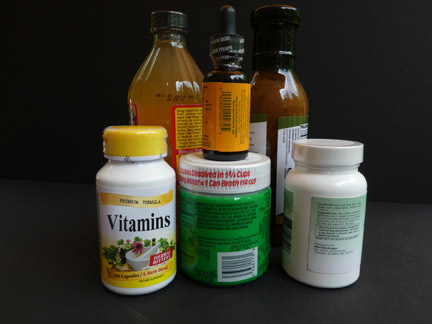 The NB1 neck bander applies bands to a wide range of bottle shapes and sizes.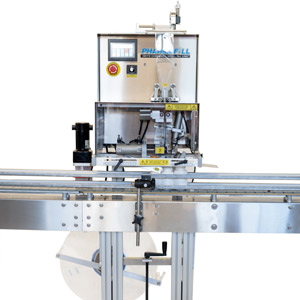 Deitz NB1 Neck Bander automatically applies tamper-evident bands onto bottles.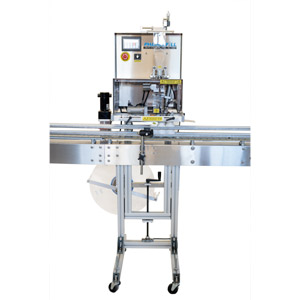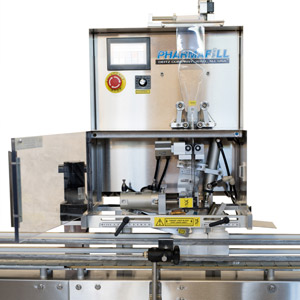 This NB1 neck banding machine comes with a clear, plastic safety door as standard.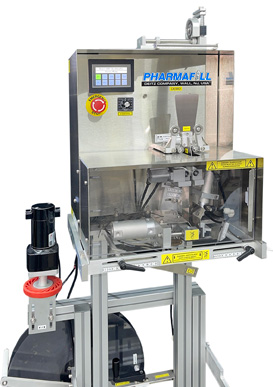 The latest HMI ensures setup and operation are fast, safe, and easy.

The NB1 even applies bands onto wine and liquor bottles with long necks and uncommon shapes.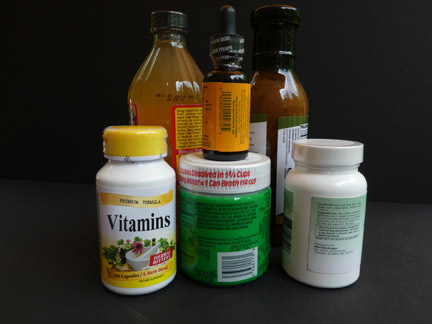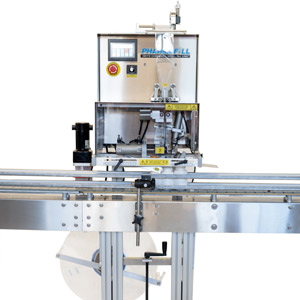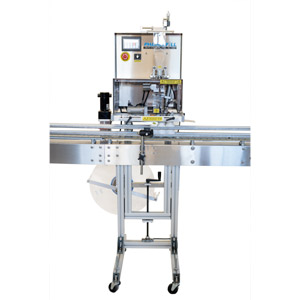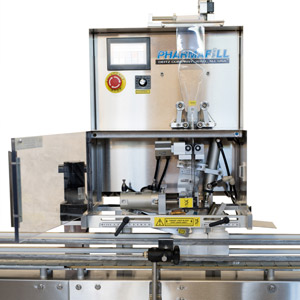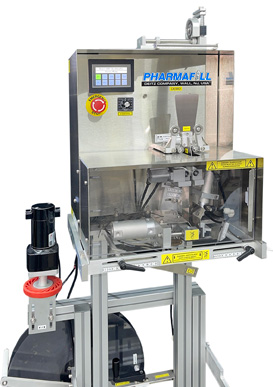 Deitz NB1 tamper-evident neck banders work day and night all over the world applying plastic shrink bands and sleeve labels on bottles, vials, jars, tins, cans and other round and tapered containers. In food, beverage, cosmetic, nutraceutical, pharmaceutical and other packaging lines around the world, our Deitz NB1 neck bander just runs and keeps running with little to no maintenance. It's been called the most reliable part of the packaging process and the easiest to use of any neck banding machine available.
Now, See Our Latest NB1 Tamper Evident Band Applicator
Our latest, automated, tamper-evident band machine delivers on our reputation for reliability and ease of use and adds extra versatility to the package with an extra-wide lay-flat range.
Suits banding materials from 25 mm – 123 mm in width and up to 10 inches in length
Fits bottle caps from 14 mm – 76 mm in diameter
Works with all heat-shrinkable, tamper-evident banding materials
Works with partial and full-body sleeve labels
Ideal scenario for contract packagers
Our tamper-evident shrink band applicator automatically applies bands at full speed "on the fly" without slowing down or stopping each bottle, as other machines have to do. Doing this with our level of accuracy and repeatability takes some precision engineering and we're proud to show it off in live action video – or come by our plant and see it in person. Our neck bander design includes a built-in bottle spacing wheel with speed control to create exactly the right amount of space in between each bottle, set the exact rate of entry into the banding mechanism, and ensure each bottle exits at a steady rate with uniform spacing.
Easy Setup, Easy to Use
We specifically designed the NB1  neck bander to make it easy for line workers to operate. It's easy to load the rollstock and get it running in seconds. It's easy to monitor production to be sure the bands are being properly applied and it's easy to changeover to another rollstock fast. The entire tamper evident band applicator mechanism is easy to access with no tools and remains visible at all times behind a clear, plastic safety door. Opening the safety door automatically stops the machine. Setup and operation are programmed using a PLC with a simple, menu-driven control panel.
What Else?
Neck bander seals up to 100 bpm (bottles per minute)
Designed to comply with FDA and GMP rules
Compact, fits over any conveyor or with companion conveyor here
Stainless steel in bottle contact areas with anodized aluminum frame
Print registration for labels and logos optional
Companion heat tunnel available here
Dimensions
Floor Foot Print 26" wide x 39" deep (66cm X 99cm)
Height Variable 55" to 64" (140cm to 163cm)
Container Height From 1" to 9" (2.5cm to 23cm)
Electrical Requirements
110 VAC, 60 Hz 3A, 0.5 CFM Air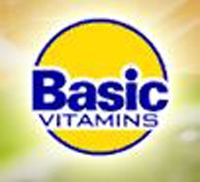 "It has been smooth sailing since we purchased the NB-1 neck bander in the spring of 2016. Our technician installed the system without any problems, we have had minimal downtime and Deitz Company has assisted us with parts and advice in a timely manner. The service and attention are appreciated."
Sharon Erbaugh, Vice President Operations