Download our Deitz Company Pharmafill technical data sheets including operator's manuals, machinery parts lists, electrical schematics and other technical support documentation.
Technical questions or troubleshooting call our engineering team at 732.681.0200. We know exactly what machinery you're using and are happy to help but if you have the model and serial numbers, we can help even faster.
Some information here is restricted and requires a password for access. To request a password, click here and send us a message. Please include your name, company, model & serial number. If you are a new contact, please tell us about your interest in this information.
Response time will be fast only during business hours (US East Coast 9:00AM-5:00PM). At other hours, response will between 1 and 24 hours. If you need the fastest response, call 732-681-0200 during business hours.
* = Password Required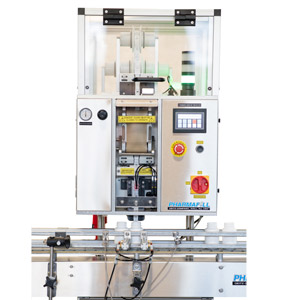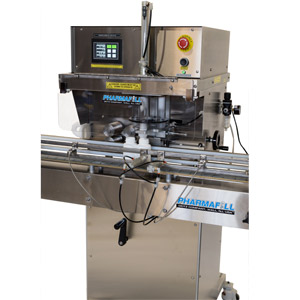 TC/ABF Counter Technical Information

"I want to thank your company and Mr. Deitz for all your help and for sharing your invaluable knowledge. We were in a bind and because of Mr. Deitz' kindness we were able to overcome our issues and get one of our cottoners working again. It is very refreshing to find a company such as yours that still cares – you have a great company and we are hoping to have a long relationship."
New Generation Wellness