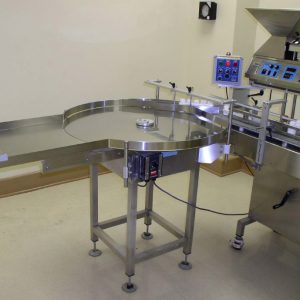 Our TTF36t Feeding Turntable with loading tray stands a standard 36 inches high to mate with the existing packaging line. Empty bottles are loaded and automatically fed to the bottle filling machine.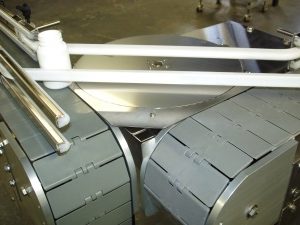 Our TX12 Power Transfer Turntable adds twelve inches between two Deitz CV4.5 Conveyors to transfer bottles from one stage to another despite the 90 degree turn required.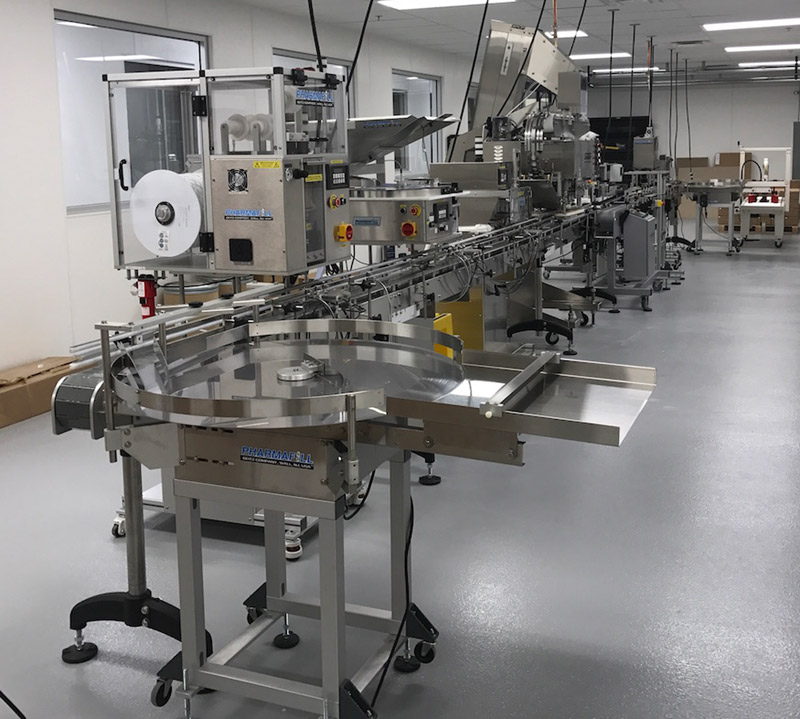 At Global Healing Center, bottles start on this turntable and are fed into the filling line.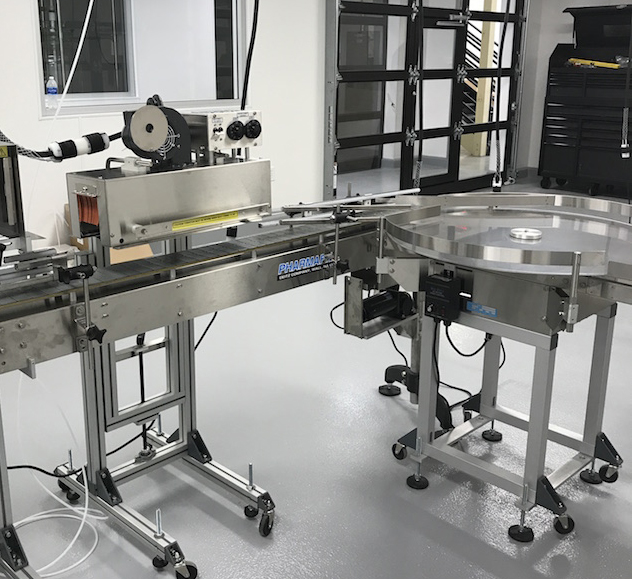 At Global Healing Center, bottles exit the heat tunnel and accumulate on the rotary turntable for cartoning.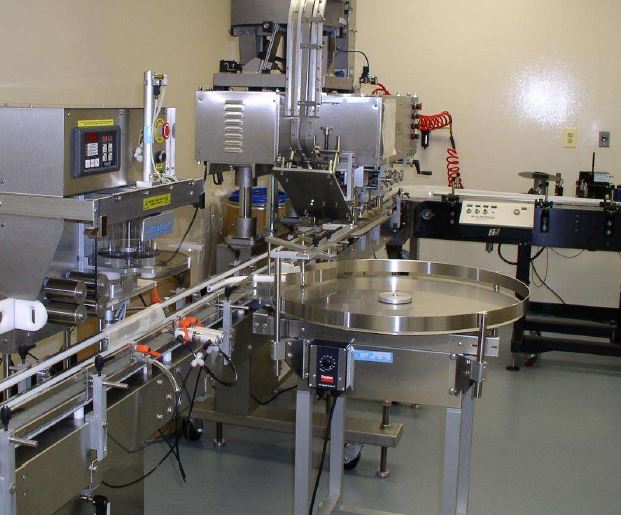 Our turntables may be added anywhere on the filling line as needed like this midline turntable.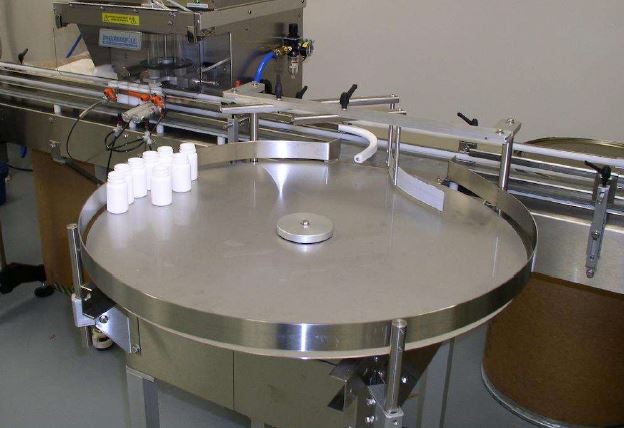 Bottles accumulate on this turntable.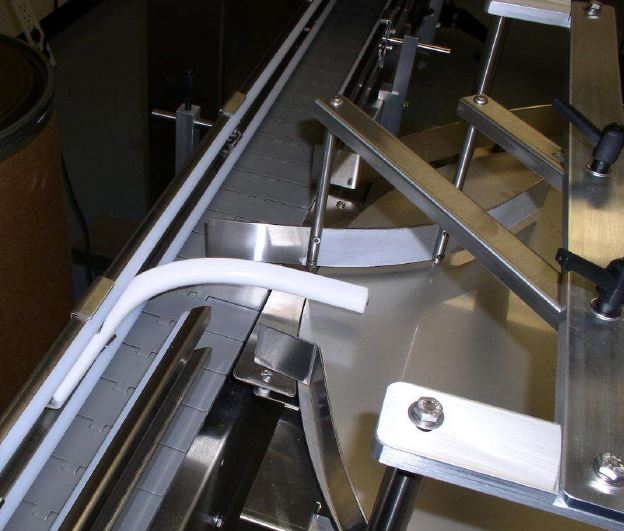 Entry and exit lanes divert bottles to the turntable and back to the conveyor.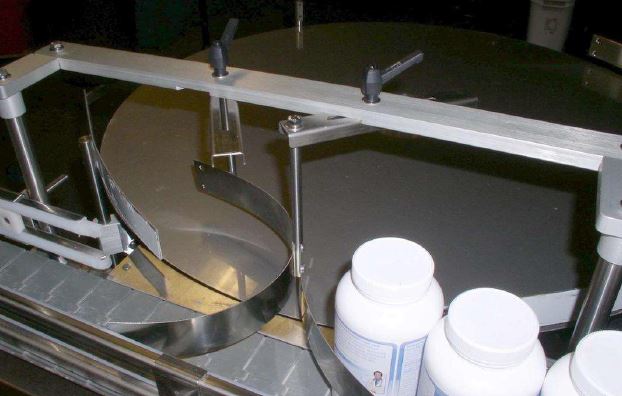 Bottles are transferred from the conveyor to the turntable.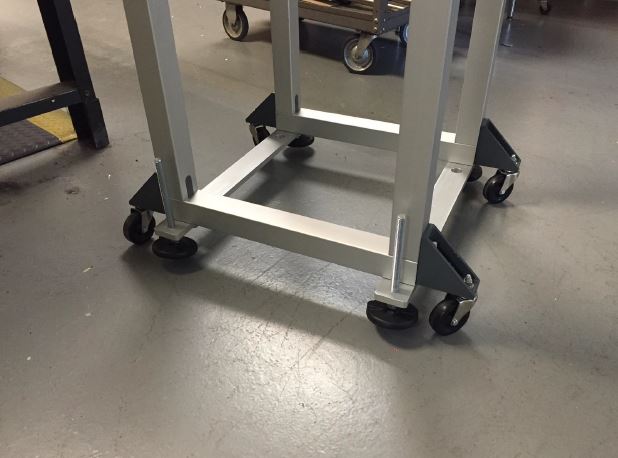 Deitz turntables include casters and/or levelers as standard.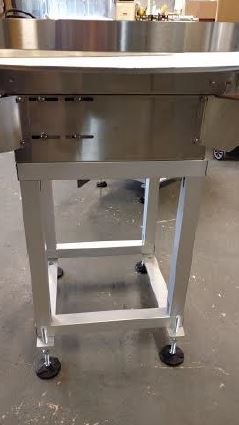 Deitz turntables are offered with a fully closed or open (shown) base.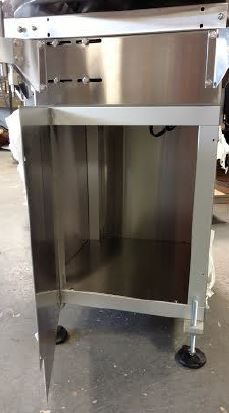 This Deitz turntable is shown with a fully enclosed base.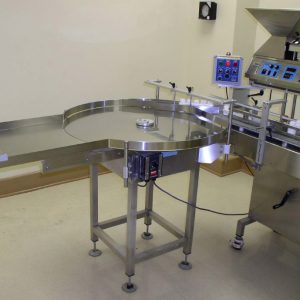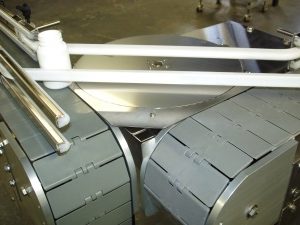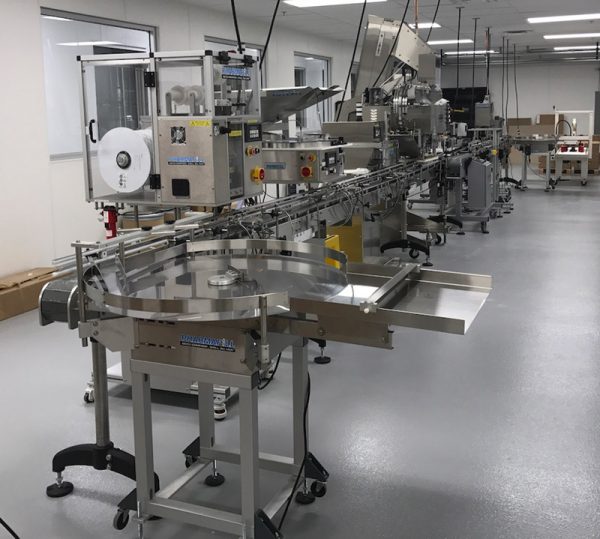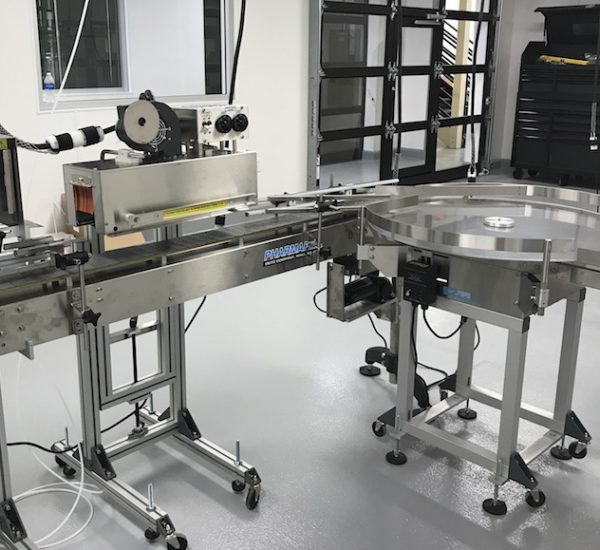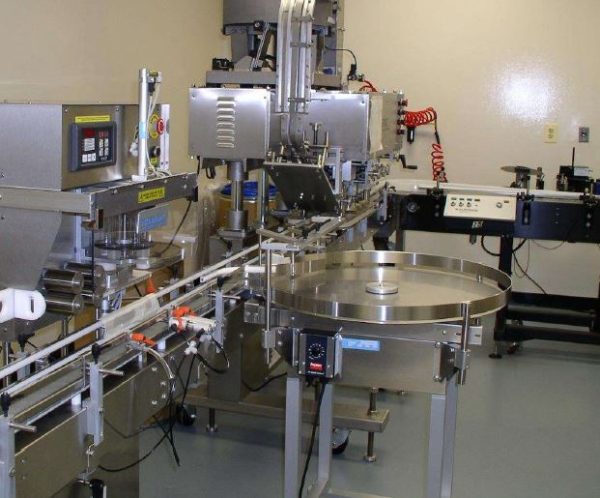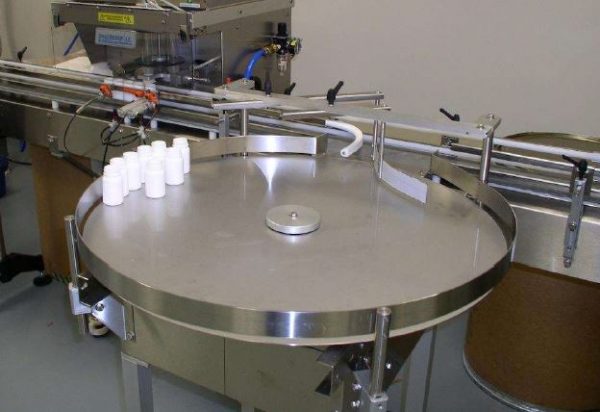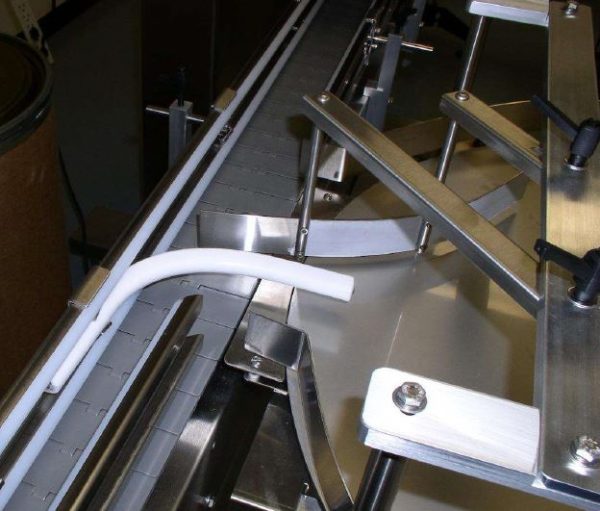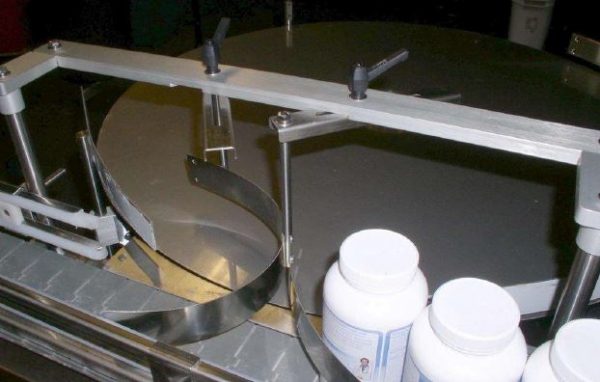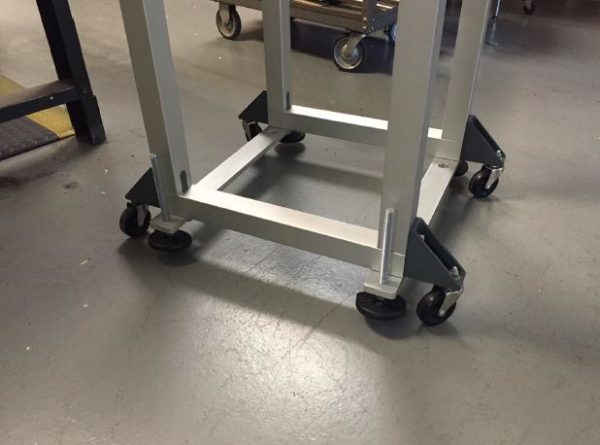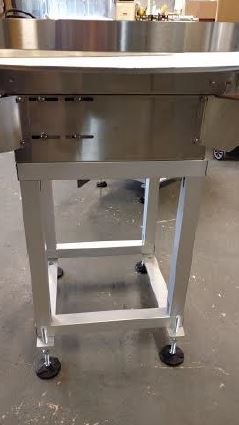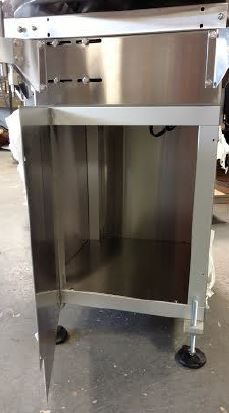 The right turntables keep your filling and packaging lines moving at just the right pace. But there's more to selecting the right turntables than just the diameter. Deitz engineers understand how to determine exactly where a bottle turntable may be useful to increase line speed, boost efficiency and make the most of your packaging machines' capabilities. With clever use of a rotary turntable, Deitz links one packaging machine to another in a variety of angles and configurations to help you fit the latest automated packaging equipment into a smaller facility or other tight space.
Rotary Turntables for Loading, Transfer and Accumulating
Turntables are commonly used to deliver bottles or other containers to tablet counters-fillers and to any point in the filling and packaging line. By adjusting the speed of the turntable rotation, you can meter the feeding rate of the empty bottles or other containers into the packaging process. In other cases, using our rotary and transfer turntables allow you to direct the bottles or other containers from one stage to another without disrupting the automated process. Angles as sharp as 90 degrees are easily incorporated. Our packaging turntables are also proven in use for accumulating filled products at the end of the line as they are readied for cartoning and case packing.
All stainless-steel construction for food, pharmaceutical and other sanitary products
Top plate diameters from 12 inches to 48 inches as standard
Companion loading trays and dead plates also in stainless steel
Clockwise and counter-clockwise rotation
Variable speed
Mobile – comes on casters as standard to roll it up to your conveyor